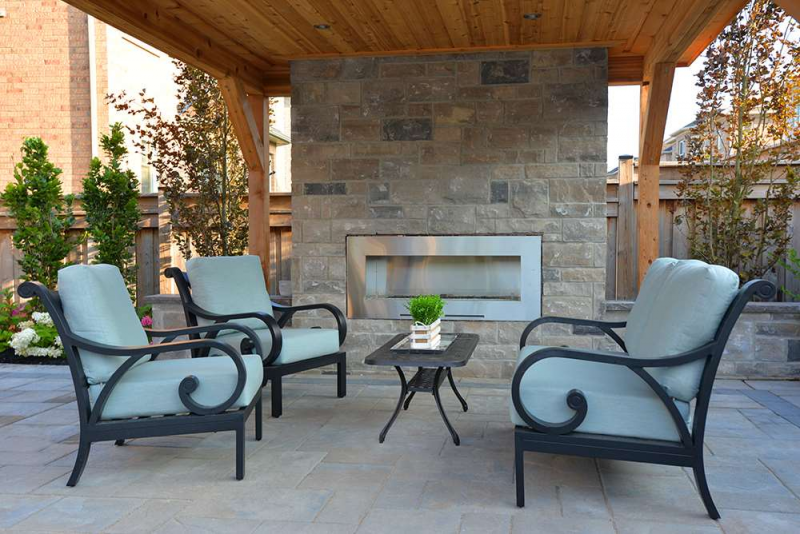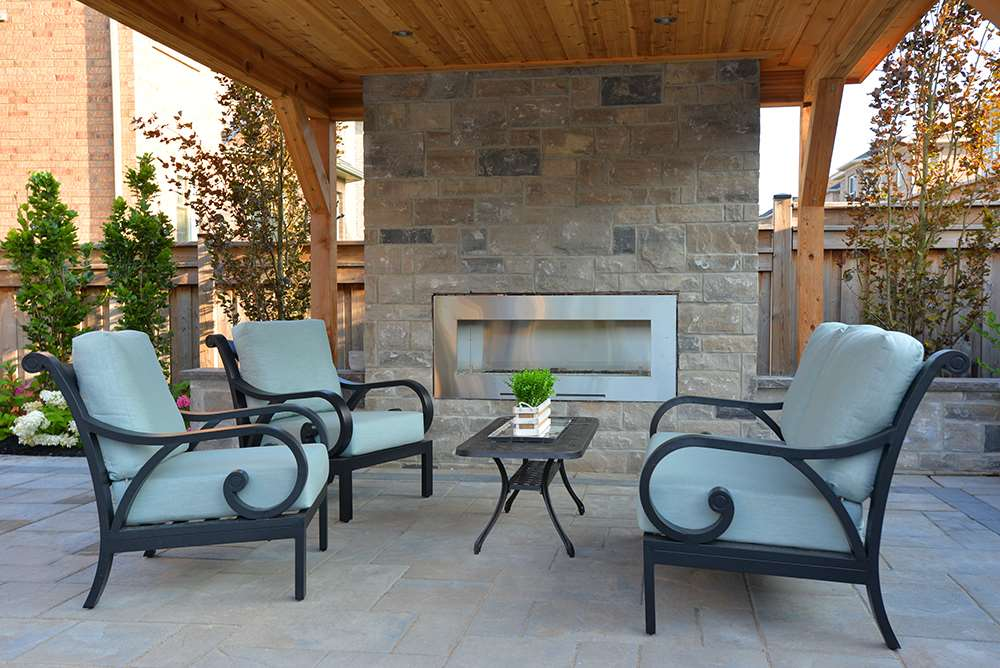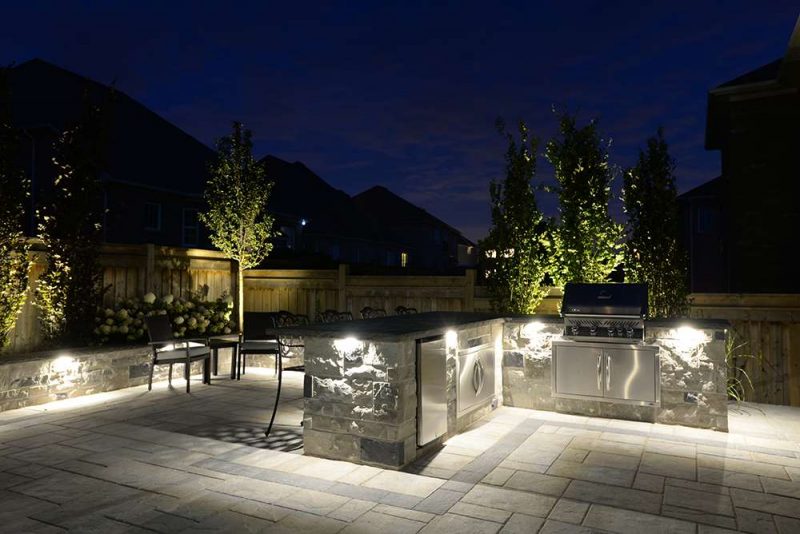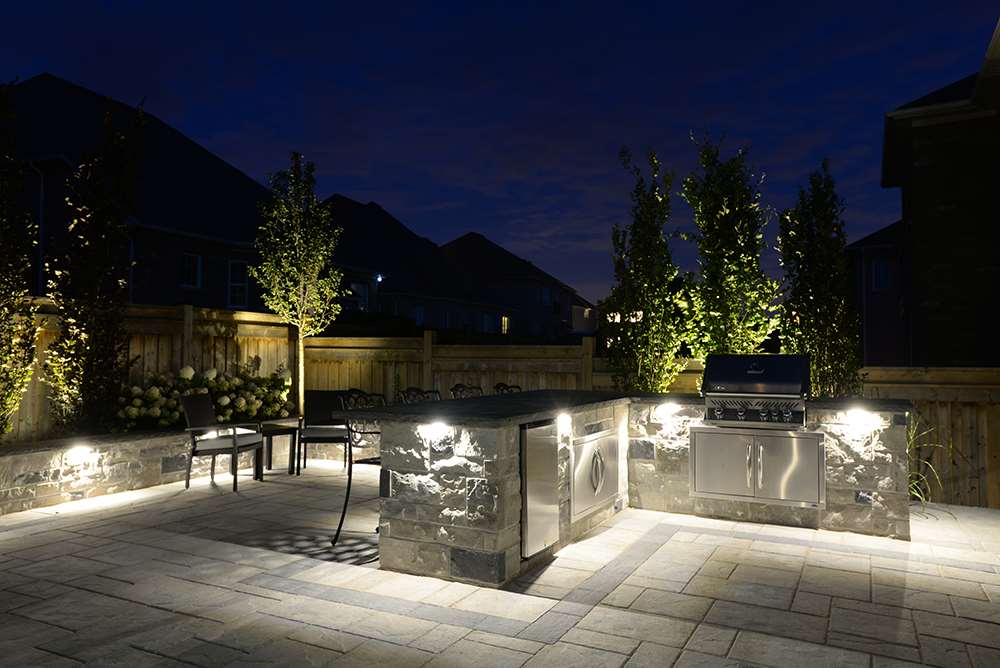 What is outdoor living? Outdoor living is more than enjoying a dip in your custom swimming pool or entertaining family and friends under a beautifully crafted gazebo and open-air kitchen. True outdoor living means taking your home and expanding everyday living into the incredible outdoor beauty surrounding your residence. It means sharing the heart of your home with nature, masterfully interplaying architecture with organic structure, entertainment with practicality, and elegance with durability. More and more homeowners are learning that there are incredible long term benefits to having a functional and attractive outdoor living space.
Your family and friends can enjoy the simplicity of fresh air and vegetation, sharing meals and precious memories together in your lush backyard. Enjoy the unique calm and peace that comes from lounging luxuriously by your own poolside, as a gentle waterfall serenades you to much-deserved slumber. Add functionality with an enclosed outdoor structure to truly enjoy your home outside year round, regardless of inclement weather and the cold. Enjoy a much-deserved vacation without ever leaving your home, and the additional health benefits that swimming pools can bring. Finally, browse our extensive photo galleries and speak with our team about how developing a luxury outdoor entertainment area can increase your home's overall market value.
Renovating your outdoor space is a very affordable way to bring resort style living to your home without exorbitant costs. Our special professional 3D design services will help you visualize your outdoor living space in detail, helping you truly see what features work best in your residence. Adding a gorgeous pool complete with customized bar and exquisitely lit fountains or perhaps a lush veritable exotic jungle of tastefully placed grasses, blooms, and trees, lined with a paved walkway, are well-within your reach. Work with our team to design a large open layout concept to accommodate your guests and family members, or design your own private haven for relaxation and happiness.  Our professional design team will sit with you and help you truly bring your ideal outdoor vision to fruition. Let us help you realize the beneficial aesthetics and priceless experience of natural outdoor living.
"ADG's knowledge and experience was outstanding and exceeded our expectations. We are constantly asked by many interested people who did the work, and with great pride and pleasure we highly recommend ADG."

"It was an absolute pleasure dealing with ADG, they care about customers, they listen; their number one goal is customer satisfaction. Our neighbors could not believe how friendly and respectful they were to the entire street."

"In 2011, we contracted our backyard to a pool company that said they could handle the interlocking and landscaping. ADG came to the rescue by finishing our pool patio and landscaping in a timely and cost-efficient manner."