About ADG Landscaping and Design
ADG Landscaping and Design add beauty, functionality, and value to your home. Our experienced landscape specialists work closely with you throughout each and every stage of your project. From initial design to completion, we provide a customer experience unlike any other.
Our growth is derived from our commitment to craftsmanship and professionalism, as well as quality. We specialize in creating landscapes that will make your property stand apart from the rest. Your green spaces will be the focal point of your home for years to come. Read through our services, then get in touch with us to schedule a free consultation and get started today.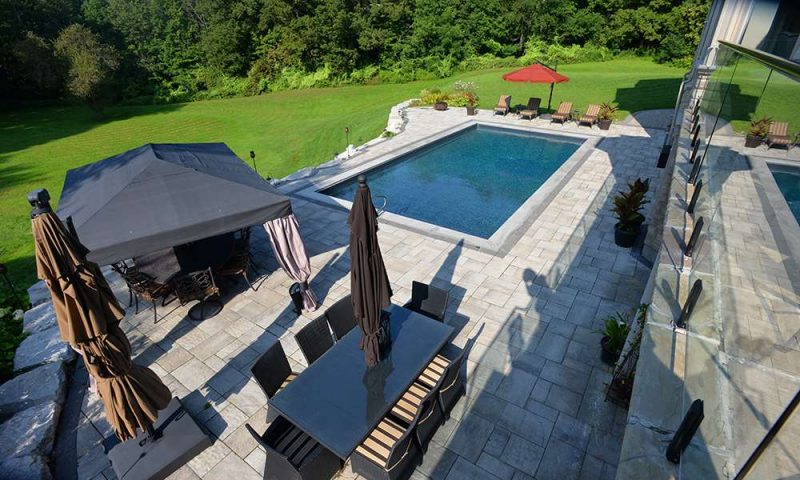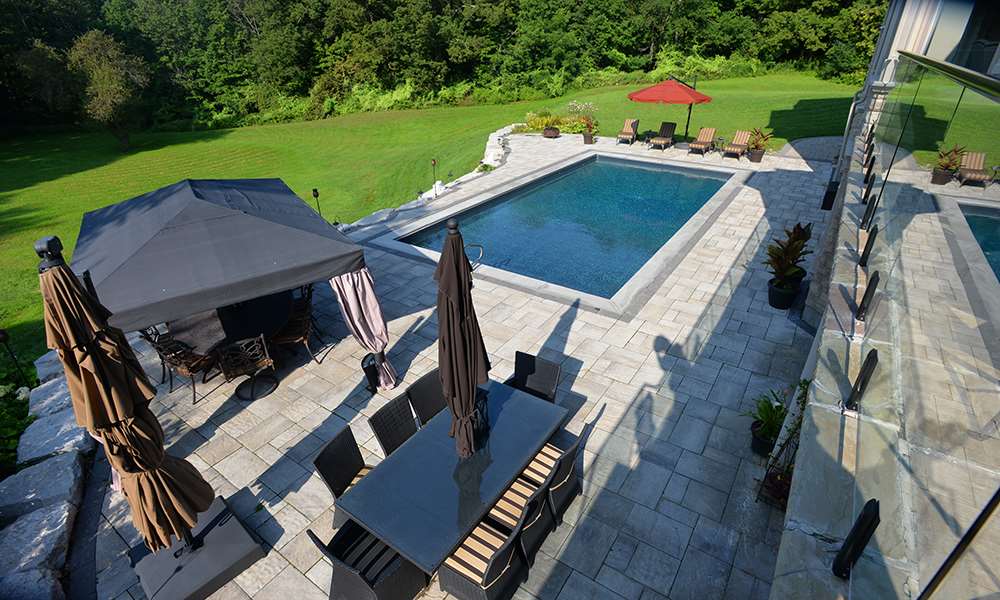 "ADG's knowledge and experience was outstanding and exceeded our expectations. We are constantly asked by many interested people who did the work, and with great pride and pleasure we highly recommend ADG."

"It was an absolute pleasure dealing with ADG, they care about customers, they listen; their number one goal is customer satisfaction. Our neighbors could not believe how friendly and respectful they were to the entire street."

"In 2011, we contracted our backyard to a pool company that said they could handle the interlocking and landscaping. ADG came to the rescue by finishing our pool patio and landscaping in a timely and cost-efficient manner."